GOmealplans & GOmealplans +
The Meal Planning Software That Supports Your Business
Perfect For:


Dietitians


nutritionists


Gyms / Personal Trainers


med spas


Weightloss Clinics


Chiropractors


Medical Doctors


Health-focused Businesses
How the Power Of GO Supports Your Business
Goal-Oriented | Growth-Opportunity | On-the-GO

SAVE TIME
Professional meal plans created in a matter of minutes. You'll be freed up to focus on your business while providing tools to help support your success.

Increase Revenue
Streamlining your business helps you increase your revenue numbers. With value-added features, you'll even find additional revenue streams to help your business scale.

Drive Success
As your clients succeed, your business succeeds. Reviews, referrals and retention are cornerstones of achieving your long-term goals.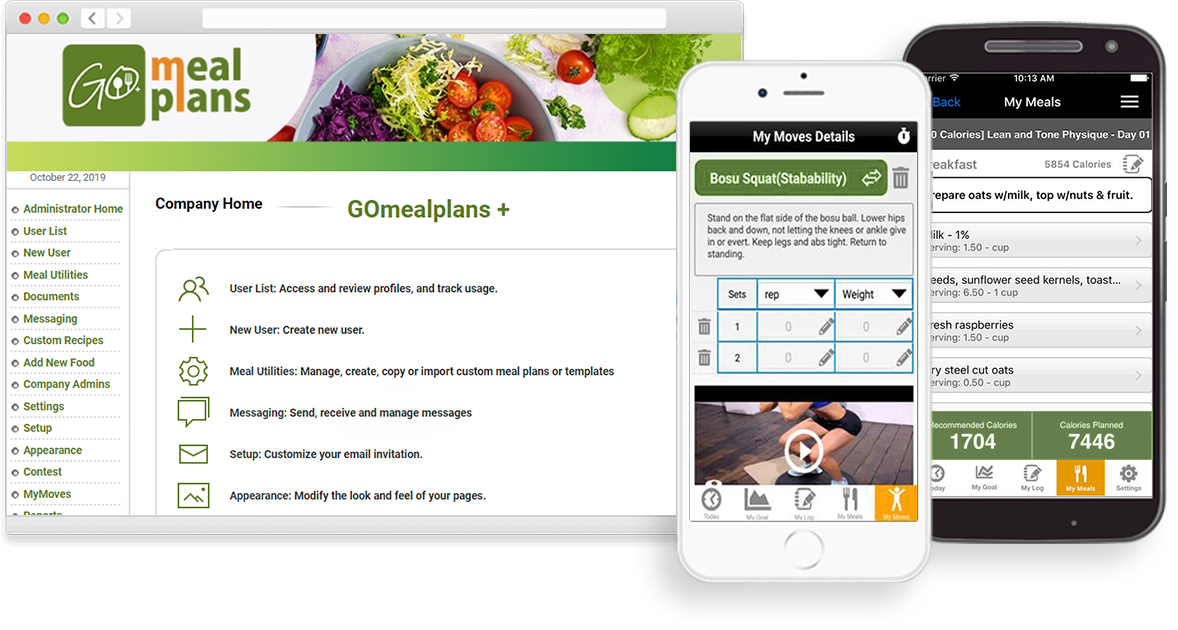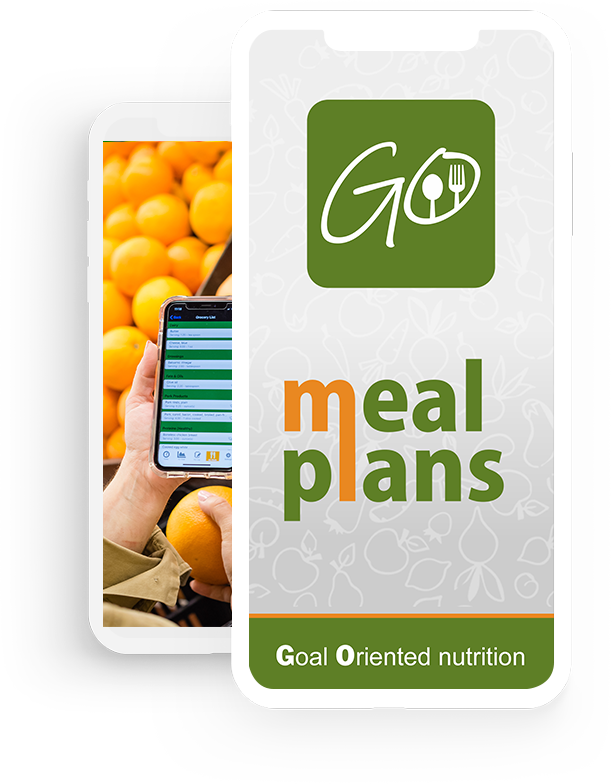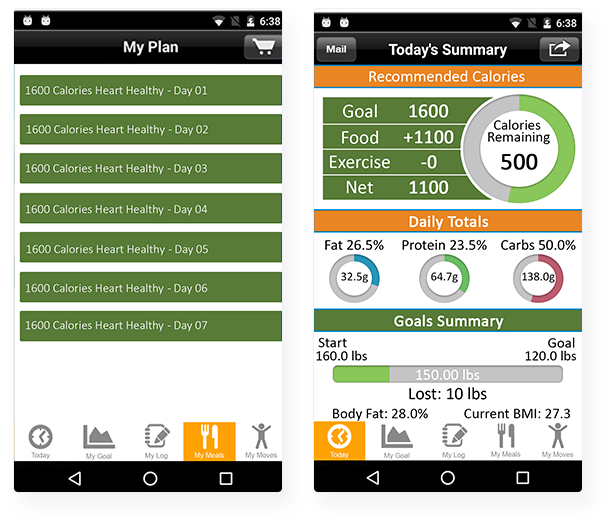 Features That Add Value For Your Business
GOmealplans
Pro Meal Planning Templates In Minutes
Easy-to-use, No Learning Curve
Meal Plans For Common Diet & Health Conditions
Goal Tracking Dashboards
Sync With Fitness Tech
Library Of Guides And Tutorials
Easy To Substitute Foods Based On Availability Or Preference
Grocery Store List Generator And Barcode Scanner
Customizable For Your Brand
In-app Communication With Clients
Powerful Reporting Tool
Only $34.95/month to get started!
GOmealplans +
NEW!
Everything from GOmealplans and...
MyMoves Video Exercise Planner with powerful features to support fitness goals at any fitness level, including:
100's of video exercise templates.
Timer feature for tracking interval training and logging completed exercises.
Calendar feature to plan clients' workouts and add helpful notes..
Customizable so you can adjust to fit your clients' unique needs.
Starts from only $40.95/month for 10 users!
GOmealplans Complete
Turnkey Solution - Quick turnaround that includes everything you need to get started.
Mobile - Branded mobile app listed in iTunes and Google Play. Catered to fit your brand.
Web-based - Branded web portal integrated with a current website (or a new site built).
Operations & Support - Online payment processing tool, robust reporting tools, CRM integration + more.
B2B Opportunity - Resell to other businesses to create a passive income stream.
Schedule your free demo today with a nutrition business expert!
Answers To Your Common Questions
The choice to use Fisher Nutrition Systems meal planning software to support your clients' success and your business's growth is a sound one because you're using a science-backed tool that was developed by a registered dietitian. Our mission is to help you succeed by offering a tool that supports a healthy lifestyle with real-world solutions, not diets that are unsustainable, unhealthy and unrealistic.
Firstly, it saves you time. Professional meal plans can be created in a matter of minutes. Secondly, it helps your clients succeed (which, of course, means you succeed). You'll have higher referral and retention rates when your clients are reaching their goals. Thirdly, you'll have the option to add additional income streams to your bottom line through one-on-one consultations via the app, customized reports, exercise plans and much more.
Yes! It integrates with Apple Watch, Garmin and Fitbit.
Meal plans are available for hundreds of your clients' goals and to meet most dietary restrictions. You'll find weight loss meal plans, keto, anti-inflammatory, kosher, vegan, gluten-free and so much more!
Create customized meal plan for your clients can take hours. With the Fisher Nutrition Systems tool, you'll shave that down to a matter of minutes. You'll be able to offer customized meal plans to your clients that are science-backed, developed by dietitians and free you up to focus on your business.
Download The Free Ebook: "7-Steps To Creating Profitable Meal Plan Programs"
Grow Your Business With The Power Of GO!
Save time | Improve your client success rates | Lift Your Bottom Line