Transform
Your Meal Planning Process Today!
Frustrated With Your Meal Plan Software? Look No Further Than Our Most Comprehensive Nutrition System, GOmealplans!
Download the Free ebook: "7-Steps to Creating Profitable Meal Plan Programs"

SAVE TIME
Create customized meal plans and fitness regimens for your clients with the GOmealplans and GOmealplans+ mobile app. Use the time you save to grow your business.


STICK TO THE PLAN
Your clients will easily stick to their meal plans and learn how to incorporate their new eating habits into a long term lifestyle change.


SEE RESULTS
Secure results with a sustainable way to serve clients and help them achieve their nutrition goals without sacrificing quality or service.

GOmealplans
We Get It - Your Success Hinges On Your Clients' Success.
Meal planning often takes hours. And, clients tire of their meal plans easily and quickly abandon them. Our science-backed meal planning technology allows you to create a success story for your clients. Robust features, time-saving design and accountability tools combine for the perfect value-add for your business.
Our meal planning software is perfect for dietitians, doctors, fitness professionals, weight loss clinics and medspas who want to take their client relationships (and their business) to the next level.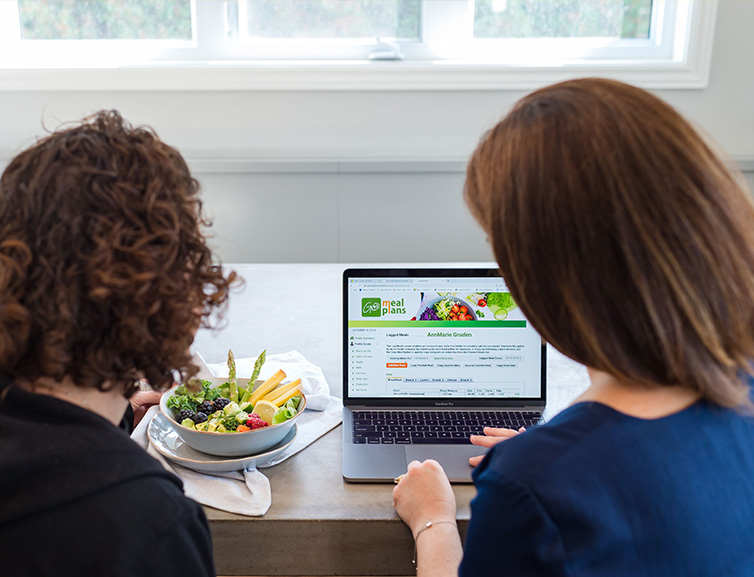 Dietitians
Physicians
Fitness Pros
Weightloss Clinics
Health Coaches
Save time creating evidence-based meal plans for your clients. Use our web and mobile tools to empower your clients, while keeping them accountable. They'll see results, and you'll enjoy higher retention rates and increased productivity.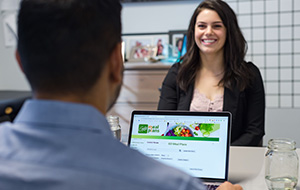 GOmealplans and GOmealplans+ provide your clients the nutrition support they need to reach their health goals. Our meal plans work for any dietary restriction and are compatible with today's busy lifestyle. Our meal planning tools are the perfect compliment to a busy medical practice.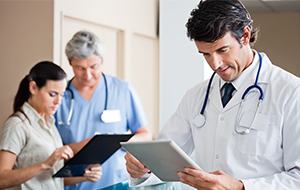 Nutrition is a key component to losing body fat and gaining muscle mass. Use GOmealplans and GOmealplans+ to simplify the meal plan process by delivering templates that best compliment client workouts and training.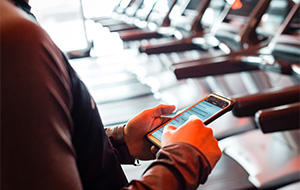 Take your weight loss program to the next level. Deliver your nutrition program to customers using our web and mobile platforms. Seamlessly integrate your branded supplements and meal replacements into meal plans. Mobile app white labeling ensures brand continuity. Your clients will reach their weight loss goals with sustainable results by developing a better relationship with food.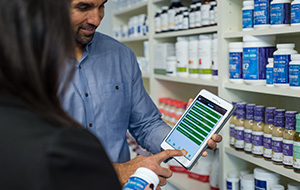 Our meal planning tools assist Health Coaches in their role as supportive mentors. Our web and mobile meal planning tools, help Health Coaches educate their clients to feel their best through food and lifestyle changes. Goal-oriented nutrition ensures that clients meet their unique nutrition needs and health goals.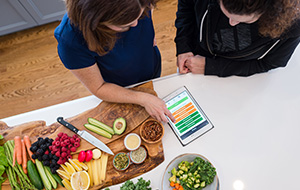 Learn how GOmealplans and GOmealplans+ can support your business. Contact today for a free 15-minute consultation.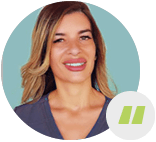 GOmealPlans is the "missing link" for all fitness and health coaches!
Fisher Nutrition Systems is awesome to work with, they not only understands nutrition but what we, as health coaches, need to help our own clients. Suzanne and her staff of Dietitians are always working in the background, updating the meal plans or providing us with better resources to help our clients!
EVELYN H.
Health Coach, Wellness Spa Owner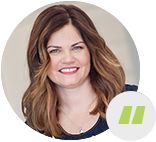 GOmealplans is an excellent meal planning system for weight and exercise management.
 The app makes it user-friendly for information on the go. If you are in the market for meal planning results for your clients and a user-friendly platform, then I highly recommend scheduling a product demonstration with GOmealplans.
KEREN R.
Registered Dietitian
Our Plans
Find the perfect plan for you — 100% satisfaction guaranteed.
GOmealplans Complete
Turnkey Solution - Quick turnaround that includes everything you need to get started.
Mobile - Branded mobile app listed in iTunes and Google Play. Catered to fit your brand.
Web-based - Branded web portal integrated with a current website (or a new site built).
Operations & Support - Online payment processing tool, robust reporting tools, CRM integration + more.
B2B Opportunity - Resell to other businesses to create a passive income stream.
GOmealplans
Features Include:
POPULAR
100's of Meal plan templates ready to go Mobile App syncs with FitBit, Apple Watch, Garmin and others Insightful reporting and push notification tools
Grocery lists and UPC scanner
Completely customizable web portal and mobile app for brand continuity
Deep reporting capabilities
Secure messaging tool
And, many more features!
GOmealplans +
Features Include:
Everything GOmealplans offers + MyMoves Video Exercise Planner with powerful features to support fitness goals at any fitness level, including:
100's of video exercise templates.
Timer feature for tracking interval training and logging completed exercises.
Calendar feature to plan clients' workouts and add helpful notes.
Customizable so you can adjust to fit your clients' unique needs.

Pro Meal Planning Templates
Put together a meal plan in minutes, not hours. Make substitutions easily.

Goal Tracking Dashboards
Clients will easily see their progress to keep them on track with their goals.

Grocery Store List Generator and Barcode Scanner
Leave the guesswork at home. Clients know exactly what to purchase each week, setting them up for success.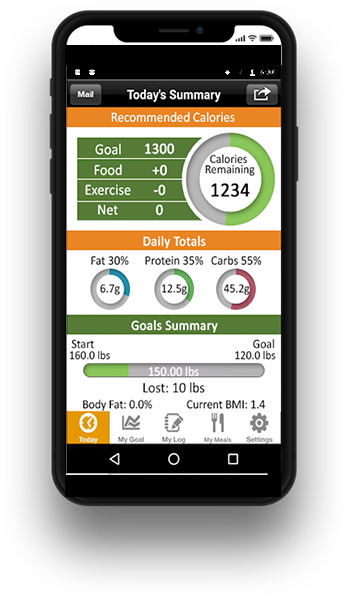 Customizable For Your Brand
White labeling and branding available. Your app will be listed on iTunes & Google.

In-app Communication With Clients
Secure messaging will keep clients motivated and engaged by sending inspirational messages on a daily, weekly or monthly basis.

Easy-to-use, No Learning Curve
Simple and intuitive tools that make meal planning and tracking a breeze. Show me tutorials available on every web page.