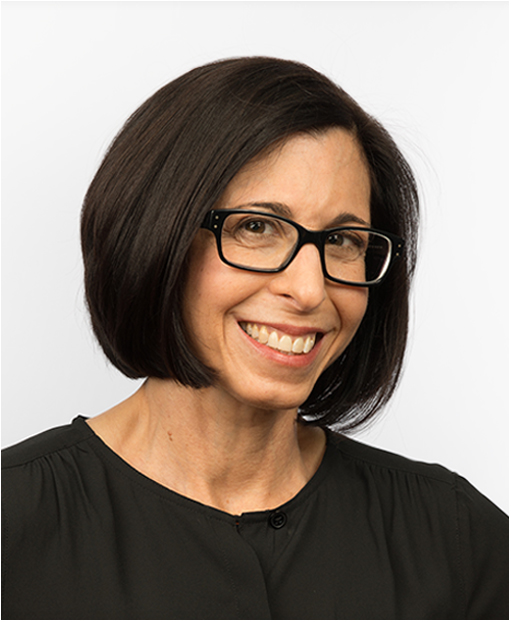 Suzanne Fisher MS, RD, LDN
Suzanne Fisher is a Registered Dietitian and Licensed Nutritionist with over 25 years of experience in weight loss management, nutritional counseling, meal planning and recipe creation. She is a graduate of Florida International University with a Bachelor of Science degree in Dietetics and Nutrition and recently completed a Master's of Science in Nutrition and Exercise Physiology. Suzanne is a consultant to leading organizations which include nationally recognized nutrition software companies, The Miami City Ballet and Powerhouse Gym. In addition, Suzanne is an on air nutrition expert for several South Florida news outlets and has been featured in Prevention, Readers Digest, Glamour and Self magazines.
Suzanne main mantra is "a healthy body image begins with food". She educates her clients to move away from the processed and reintroduce whole food to improve general health and well being.
Fisher Nutrition Systems Meal Plan Philosophy
People are creatures of habit. We mainly eat the same foods over and over again. The typical person eats the same two or three choices for breakfast, snack, lunch and dinner. However, choosing foods high in unhealthy fat, refined carbohydrates and processed sugar can promote weight gain and poor health.
Fisher Nutrition Systems' meal plans are designed to teach NEW habits and encourage healthier food choices. Each meal plan template contains a minimum 7 day rotation which can be followed for several weeks until your new habits are in place. Food choices are nutrient dense and designed to promote satiety while promoting safe and long lasting weight loss. Food exchanges can be selected to revise plans according to your personal food preferences. If you get bored with your meal plan, you can select from other meal plan types available within your subscription plan.
By utilizing a consistent food rotation you not only teach yourself healthy new habits but also manage a reasonable grocery bill since many of the foods carry over from one week to the next.
FEATURED IN

Interested in Virtual Counseling services?