Why We Exist
We are a technology company founded by a Registered Dietitian who saw a need for better meal planning tools.
For health-centered businesses whose success is dependent on their clients achieving nutritional goals, we recognized that meal planning needed to get easier and more effective. We created the GOmealplans and GOmealplans+ software and apps to assist health-centered businesses set their clients up for success, with a few basic ideas at the forefront:
Personalization Options - Flexibility to easily accommodate dietary requirements or personal taste preferences.
Lifestyle Changes - No restrictive diets or complicated recipes that are unrealistic (and unsuccessful). It's about eating healthy for life.
On-The-Go Meal Planning - a mobile tool that goes anywhere your client travels with robust two-way communication and reporting tools to keep you connected.
Our nutritional tools are perfect for:






The Power Of GO
At Fisher Nutrition Systems, we tap into the power of GO to help health-related businesses achieve success with GOmealplans & GOmealplans+.
The GO Backstory
A play on words and an insight into the design of our powerful yet easy-to-use meal planning technology, GO stands for:

Goal Oriented
As a healthcare professional, you recognize the power of setting goals for your clients. Without goals and accountability, success is much less likely. GO Meal Plans & GO Meal Plans+ help your clients stay on track and meet their health goals.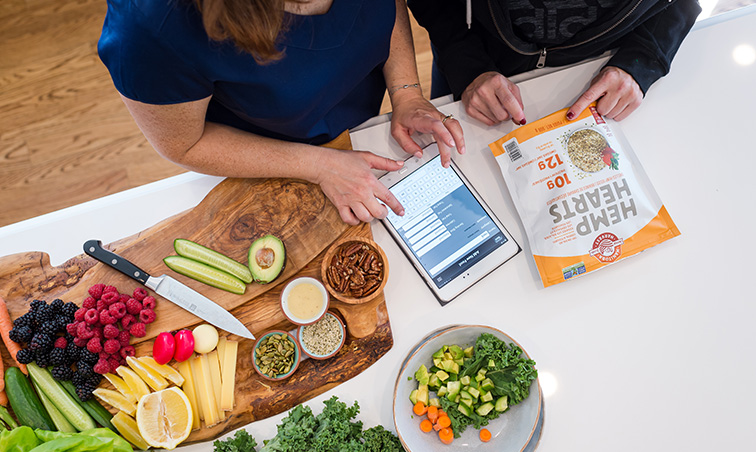 Tap Into The Power Of Go!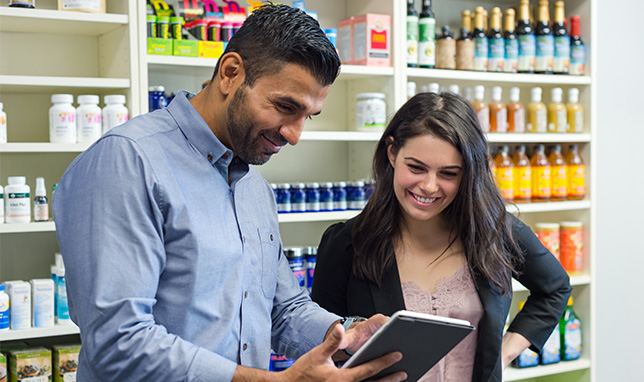 Growth Opportunity
The GOmealplans & GOmealplans + technology helps your business grow, period. Here are a few ways that growth is facilitated with our tool:

Your Time = Your Money
Of course, time equals money. And, GOmealplans & GOmealplans + can save you serious time in creating meal plans for your clients. With 100's of templates ready to go, you'll create science-backed meal plans for clients in a matter of minutes!

Your Clients' Success = Your Success
Through repeat business, extended relationships and referrals, your clients' success is ultimately your health-based business's calling card.

Value-Added Services = New Revenue Streams
With robust features like the MyMoves exercise video suite and the secure in-app messaging platform (and more), you'll find ways to offer your clients more and lift your bottom line.
On-the-GO
Your clients, like most people, have a busy lifestyle. Cooking complicated recipes for each meal is unrealistic. And, nutritional goals fall to the wayside when they are not realistic. So, GOmealplans and GOmealplans + create meal planning options for a busy lifestyle and allow for easy substitutions. It turns unrealistic into a reality.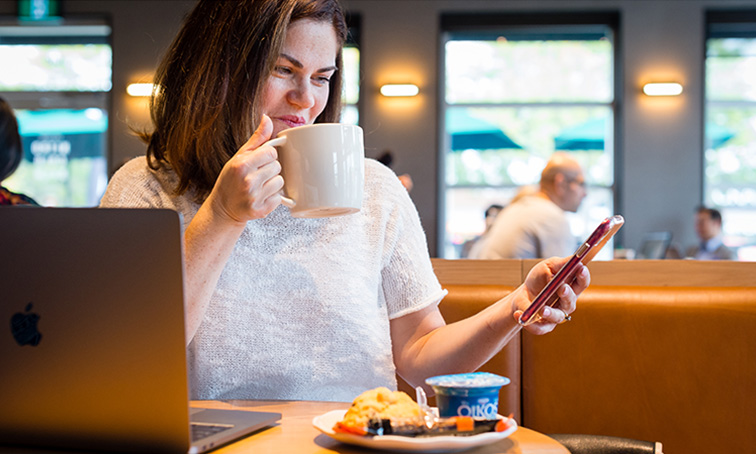 Tap Into The Power Of Go!
How It Works
Humans are creatures of habit.
Most of us eat the same two or three food choices for breakfast, snack, lunch and dinner. If those choices include unhealthy fats, refined carbohydrates and processed sugar, they are sure to promote weight gain, poor health and create an environment ripe for disease.
Changing behaviors | Changing lives
Fisher Nutrition Systems' meal planning technology is designed to make it easy for your clients, with your guidance, to create NEW habits through healthier food choices.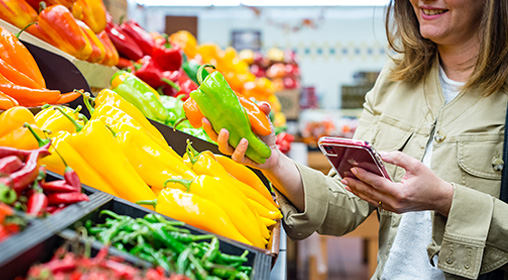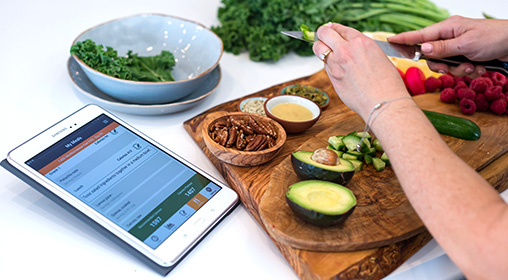 Easy-to-follow meal plans translate into easy-to-achieve success.
Each meal plan template contains a minimum 7-day rotation to help solidify new (better) eating habits. Your clients' diet will suddenly:
Become nutrient-dense (i.e., healthy)
Keep them feeling full
Promote safe and long lasting weight loss
Choices galore.
Don't like something, just exchange it! It's easy to revise meal plans according to personal food preferences. Clients will never get bored because they'll have countless options to choose from!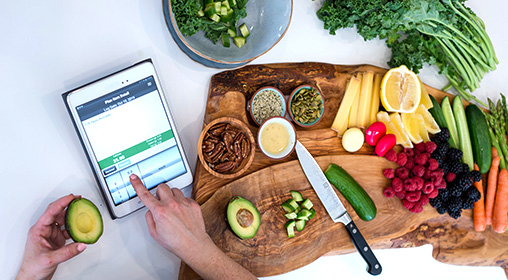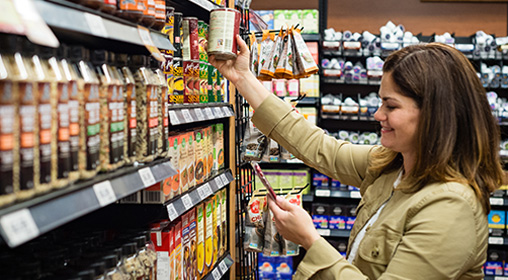 Planning made easy through our meal planning apps.
Our easy-to-access meal plans apps teach clients healthy new habits and how to manage a reasonable grocery bill with our system. Clients learn to plan meals in advance.
Catered to your business brand and goals.
Our app and meal planning tools can be 100% white labeled to represent you and your brand. Your clients will love the seamlessness and easy-to-use tool, while you'll enjoy the metrics it provides and the deeper bond it creates.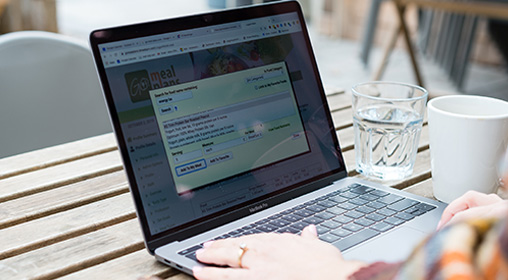 Tap Into The Power Of Go!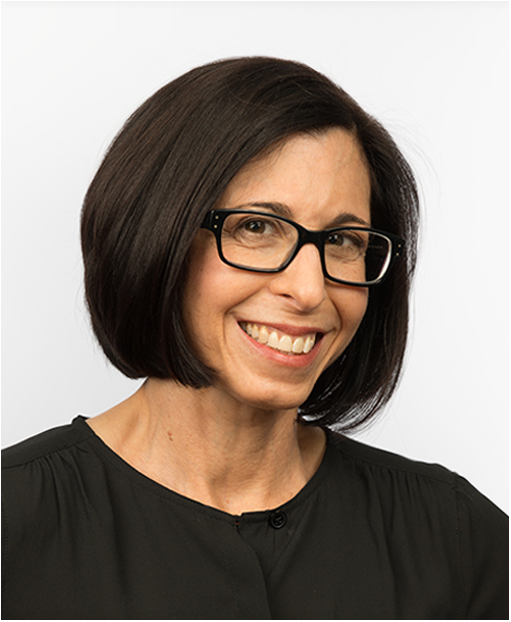 Suzanne Fisher
MS, RD, LDN, Founder, CEO
Suzanne "Suzi" Fisher used her expertise as a Registered Dietitian and Licensed Nutritionist as well as over 25 years of experience in weight loss management, nutritional counseling, meal planning and recipe creation coupled with her passion for technology to build Fisher Nutrition Systems.
With a Bachelor of Science in Dietetics and Nutrition and a Master's of Science in Nutrition and Exercise Physiology, Suzanne has extensive expertise as a consultant to leading organizations in their nutritional systems. Some of her well-known clients have included:
Nationally-recognized nutrition software companies
The Miami City Ballet
Powerhouse Gym
Suzi is a subject matter expert and is frequently tapped for on-air appearance for her nutrition expertise by South Florida news outlets such as WPLG Local 10, WPTV-TV (Palm Beach), 6 in the Mix (NBC 6 South Florida). Her meal planning products and nutrition insights have also been featured in Prevention, Readers Digest, Glamour and Self magazines.
Tap Into The Power Of Go!