We Do All The Work For You
Created by registered dietitians, Fisher Nutrition Systems' meal plans and daily food planner are simple, designed to shift the focus back to what is important: YOU! Learn to enjoy food again by integrating healthy, whole ingredients back into your diet. Say goodbye to fads and stay in control of your meals.
Follow the meal plan, which includes a grocery list — Fisher Nutrition Systems does the work for you.
Tailored to You
How do we know what you need to eat? Tell us about you — your preferences, restrictions, lifestyle — and Fisher Nutrition Systems will use that data to determine the best plan for your needs. There's no need to read labels or calculate fat and protein content. Simply use the app on your phone or computer to keep track of your goals.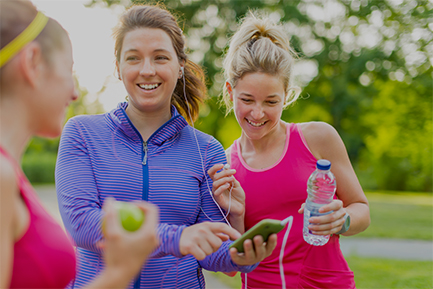 Meal plan reports
Grocery list reports
Nutrient analysis reports
Calorie tracking reports
Exercise log reports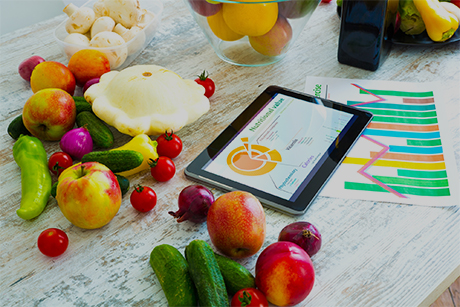 Food barcode scanner
Fitbit wearables synchronization
Daily inspirational messages to app
Video tutorial training
Chat customer support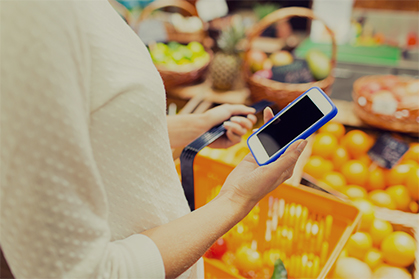 Step-by-step recipes
Grocery lists
Custom recipe creator
Food log to track calories consumed
Exercise log to track calories burned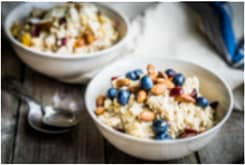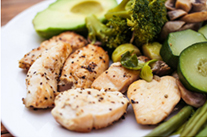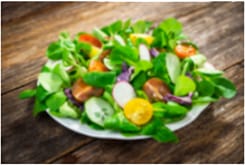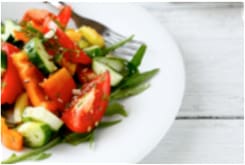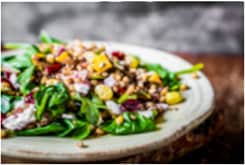 Brought To You By Suzanne Fisher, MS, RD, LDN
"a healthy body image begins with food"
Suzanne Fisher is a Registered Dietitian and Licensed Nutritionist with over 25 years of experience in weight loss management, nutritional counseling, meal planning and recipe creation. She is a graduate of Florida International University with a Bachelor of Science degree in Dietetics and Nutrition and recently completed a Master's of Science in Nutrition and Exercise Physiology. Suzanne is a consultant to leading organizations which include nationally recognized nutrition software companies, The Miami City Ballet and Powerhouse Gym. In addition, Suzanne is an on air nutrition expert for several South Florida news outlets and has been featured in Prevention, Readers Digest, Glamour and Self magazines.