Why We Exist
At Fisher Nutrition Systems, we believe a healthy body image begins with food. Our foundation is built on the belief that - whether you are seeking to lose weight, achieve athletic greatness or overcome minor or major health issues – nutrition is the secret weapon that can change your life. Our mission is to provide the guidance and easy-to-understand tools to help you lead a healthy and fulfilling life with science-based and sustainable nutrition systems. That's Fisher Nutrition Systems.
We work with individuals that want to take their nutritional goals to the next level as well as professionals that want to assist their clients in meeting their goals. Our nutritional tools are perfect for:
Dietitians
Fitness Professionals
Medical Doctors
Med Spas
Weight Loss Clinics
Any business or professional helping clients get healthy
What We Do
Fisher Nutrition Systems offers a suite of meal plans, nutritional consulting and meal planning apps to help you achieve a healthy lifestyle.
Our arsenal of meal plans includes:
Weight loss meal plans
Anti-inflammatory meal plans
Pre-diabetic meal plans
Fitness and dance nutrition plans
Macro-based meal plans
Paleo and Ketogenic Meal Plans
And many, many more!
We can even custom-fit meal plans for your unique needs!
How It Works
Humans are creatures of habit - Most of us eat the same two or three food choices for breakfast, lunch, dinner and snacks. If those choices include unhealthy fats, refined carbohydrates and processed sugar, they are sure to promote weight gain, poor health and create an environment ripe for disease.
Changing Behaviors | Changing Lives - Fisher Nutrition Systems' meal plans are designed to make it easy for you to create NEW habits through healthier food choices.
Easy-to-follow meal plans translate into easy-to-achieve success - Each meal plan template contains a minimum 7-day rotation to help solidify your new (better) eating habits.
Your diet will suddenly:
Become nutrient-dense (i.e., healthy)
Keep you feeling full
Promote safe and long lasting weight loss
You'll have choices galore - Don't like something, just exchange it! It's easy to revise your meal plans according to personal food preferences. You'll never get bored because you have countless options to choose from!
Planning made easy through our meal planning app - By utilizing our easy-to-access meal plans app, you will, not only teach yourself healthy new habits but also manage a reasonable grocery bill with our system that helps you plan your meals in advance.
Catered to your business brand and goals - Our app and meal planning tools can be 100% white labeled to represent you and your brand. Your clients will love the seamlessness and easy-to-use tool, while you'll enjoy the metrics it provides and the deeper bond it creates.
Are You Ready To Create A Healthy Body With Food?
Fisher Nutrition Systems' meal plans can help you get there.
Our Expertise
Suzanne "Suzi" Fisher used her expertise as a Registered Dietitian and Licensed Nutritionist as well as over 25 years of experience in weight loss management, nutritional counseling, meal planning and recipe creation coupled with her passion for technology to build Fisher Nutrition Systems.
With a Bachelor of Science in Dietetics and Nutrition and a Master's of Science in Nutrition and Exercise Physiology, Suzanne has extensive expertise as a consultant to leading organizations in their nutritional systems. Some of her well-known clients have included:
Nationally-recognized nutrition software companies
The Miami City Ballet
Powerhouse Gym
Suzi is a subject matter expert and is frequently tapped for on-air appearance for her nutrition expertise by South Florida news outlets such as WPLG Local 10, WPTV-TV (Palm Beach), 6 in the Mix (NBC 6 South Florida). Her meal planning products and nutrition insights have also been featured in Prevention, Readers Digest, Glamour and Self magazines.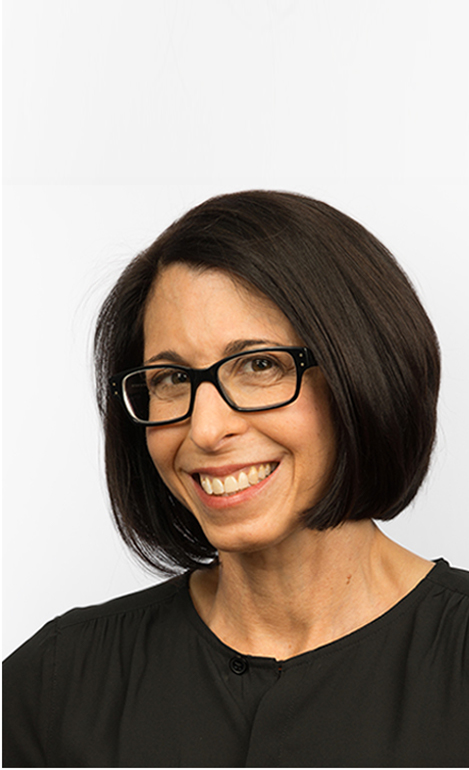 What Our Clients Say About Us

Are You Ready To Create A Healthy Body With Food?
Fisher Nutrition Systems' meal plans can help you get there.